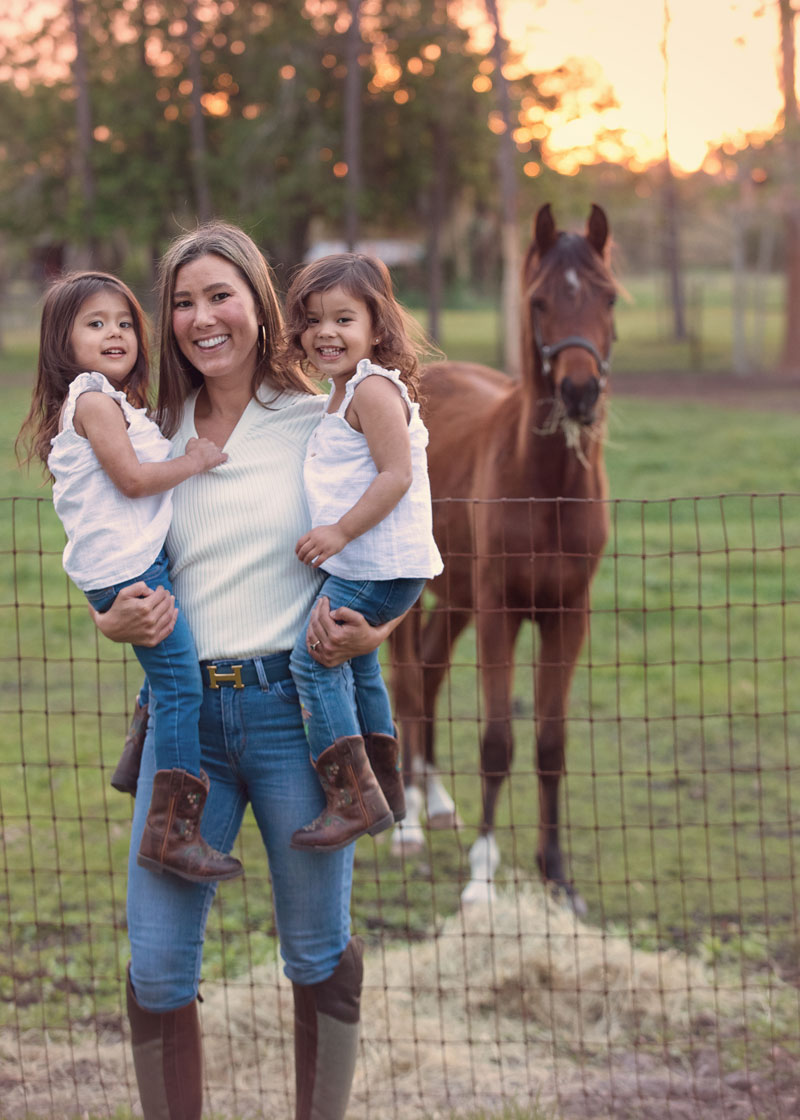 Dr. Kirsten Kim is a board-certified family medicine physician. She graduated from the University of Illinois with a Bachelor of Science in Molecular and Cellular biology, received her MD degree from the Chicago Medical School, and completed her family medicine residency training at the Halifax Center for Family and Sports Medicine.
Prior to joining Family First Health Center, Dr. Kim previously worked at Halifax Health Primary Care Port Orange.
She is passionate about nutrition and lifestyle intervention in treating the root cause of disease and being able to get her patients off medications.
Currently, Dr. Kim is working on achieving certification with the Institute of Functional Medicine. Her areas of interests include diabetes, gastrointestinal microbial health, dementia prevention and overall health and vitality. 
Dr. Kim is an avid some may call obsessive reader. She loves cooking, horseback riding, TED Talks, working out, and is passionate about her meditation practice.
Dr. Kim grew up in Chicago, Illinois.
She currently resides in South Daytona with her husband, twin daughters Elyse and Elaan and dog, Frankie.
Dr. Kim lost her oldest daughter, Eilah, in 2017. Living through this tragedy has given Dr. Kim greater perspective on life, love and authenticity.  She credits Eilah as being her greatest teacher.